Greatness behind the greatness
There's no doubt our athletes, coaches, dietitians, chefs and producers embody greatness. Equally, they've all got people behind them who have supported them on their journey to achieve greatness. To support and celebrate Australian Beef's partnership, a series of short films have been created to tell the stories of our athlete ambassadors as well as those in the Beef industry.
It's greatness we can all be proud of.
We are proud supporters of greatness. We also know the importance of a healthy lifestyle.
Meet our Olympic and Paralympic Australian Beef Ambassadors - We hope their stories of resilience, dedication and success will inspire others to find their greatness within.

Scott Reardon
Paralympic Gold Medalist – Athletics
"Red meat has always been a part of my diet and for me, protein plays a huge part in recovery"

Emilee Cherry
Olympic Gold Medalist – Rugby 7s
"Beef has always played an important role in my life, growing up we had access to top quality beef from my grandparent's farm."

Emily Chalker
Olympian & Co-Captain of the Hockeyroos
"Beef provides me with the iron and nutrients to push my body to elite levels every day."

Lewis Holland
Olympian & Australian Rugby 7s Vice-Captain
"My favourite meal that mum cooks is beef cheeks. Slow cooked, tender beef that falls apart and melts in your mouth"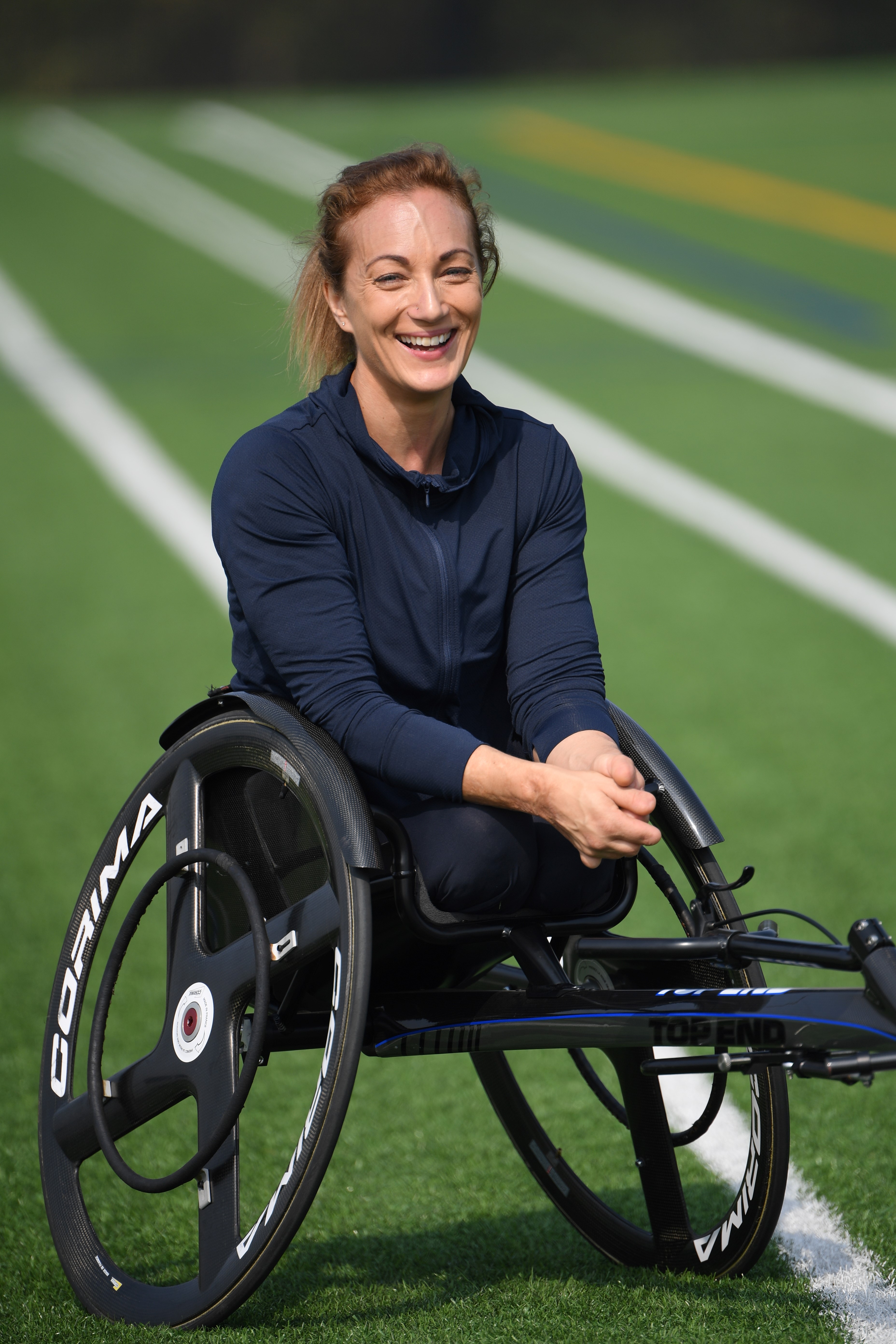 Eliza Ault-Connell
Paralympian – Wheelchair Racing
"Eating beef means that I can get enough protein and iron in my diet. It's healthy and it's tasty."

Chris Goulding
Olympian - Men's Basketball
"Beef's regularly on our menu and it's a big part of my meals, that's for sure."