Meet the Squad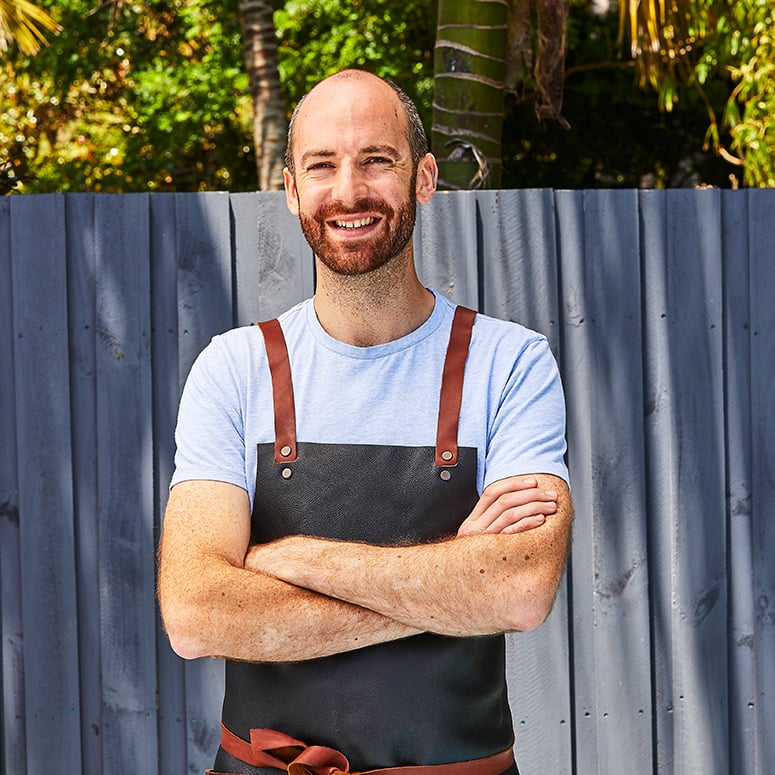 "When seasoning your steak, remember the 3 part salt to 1 part pepper ratio and don't forget to rest your steak for half the amount of time you cooked it – easy to remember and so important."
Pip Pratt, Bistecca Head Chef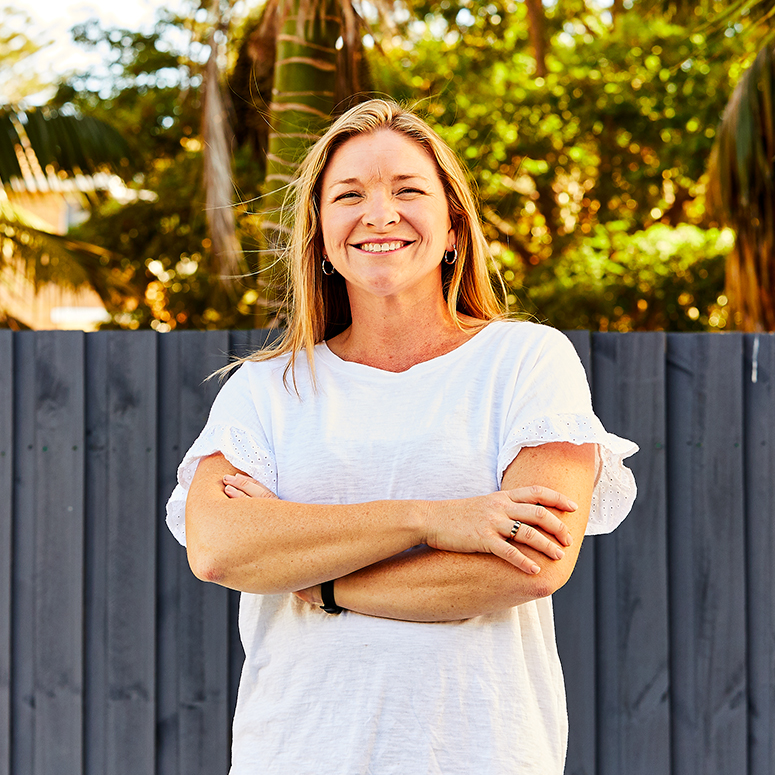 "When you're at the butchers ask for a cut with a little bit of fat on the outside. This beauty is what gives rump steak that unique tasty flavour."
Randi Thraves, Texas BBQ Smoking Hot n Saucy Owner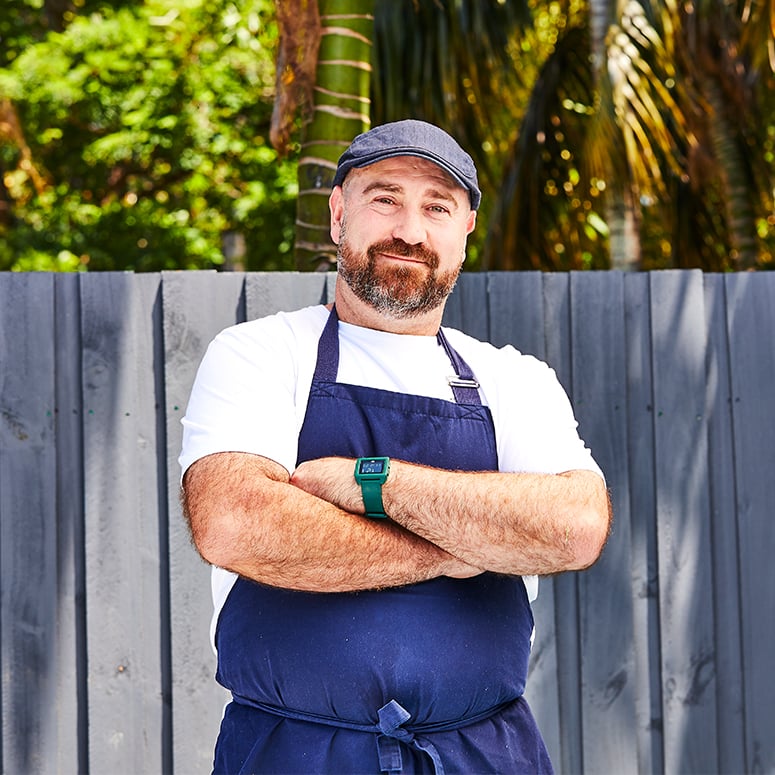 "When cooking a steak, it's best to always bring that steak to room temperature - it helps you get to the required doneness quicker... especially when you like your steak rare to medium rare."
Mitch Davis, Executive Head Chef at The Lantern Group